How We Do it?
RED

AV
starts off a script we can create for you or just guide you in wording your ideas into a compelling story with a striking message.

Even when shooting unscripted reality, we discuss the project's target and on-site opportunities so shooting focuses on and accomplishes your objectives.

We meet to sketch out a production plan.



RED

AV calculates the costs and balances them with your financial requirements. When all falls in place, let production begin.
.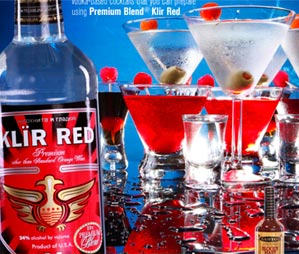 Multiple outputs.





RED

AV can produce simultaneous photography and audio recording of music, effects, voice, and escapes thus reducing the overall campaign production cost.

Images and sound maintain the same look and feel as our audio-visual product. In one session you get content for TV, DVD, Internet, Press, and Radio.
Our Clients



Cafe Bustelo, Candela NYC, CenPOS,
Choco Noir, City of Miami Beach, Hard Rock
Cafe, Juki, Mad Romance, Maria Rivas, Mirta
De Perales Hair Products, MTV, New World
Symphony, Santos Sangria, South Florida Ford
Dealers, SureGrip, VIP-TV, Universal Music Group,
and many more. Feel free to contact for references.